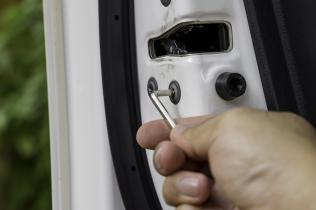 If you have been locked out of your car or need a new car key, we can help you with that all right at your location, so that you don't get towed or have to leave your car overnight somewhere away from home.
Our techs are more than capable of handling any of the biggest to smallest vehicle lock & key situations. And our professional locksmiths will go to you anywhere in Plano, TX.
Automobile Lockout & Service
We have experience with everything you can imagine and know all of the best techniques to work on all of your different vehicle makes and years.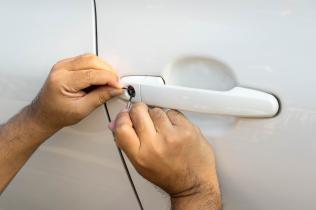 Our locksmiths will explain the entire process to you once they get to your location and answer all that you need to know in the fastest most professional manner. We will choose the best fit tool for each of your specific concerns.
When you get locked out of your vehicle it can be hard not to panic or worry. It's very important however to keep your cool and contact a professional locksmith to operate the proper way.
Don't try to break open your car door out of frustration and cause any more damage being done. Our expert team will be there in only minutes from the time you give us a call and will unlock your car doors using the best tool for your vehicle. If you have locked your keys inside your car trunk, we can also easily retrieve them and unlock your trunk.
The price for all the services we provide is low so anyone can afford the help they need for their car.
Give us a call at 972-591-3794 to request a professional locksmith to unlock your car door if you're locked out, fix your car's door locks or provide you any auto locksmithing service you need. We are open and provide our services 24 hours a day, even on all holidays.